Mitra Di Chaap is ready to treat you to a unique treat with its delicious and unique taste enticing fascinating dishes and innovative soya chaap recipes. Made from the best soya flour, hygienically prepared and packaged, low in cholesterol and fat, and easy to digest, Mitra Di Chaap promises you tender soya pieces, lollipops, tikka and much more. 


For die-hard vegetarian fans looking for ideal substitutes for non-vegetarians, Mitra Di Chaap offers the ultimate solution. We invite you to come and discover some of the best taste around you!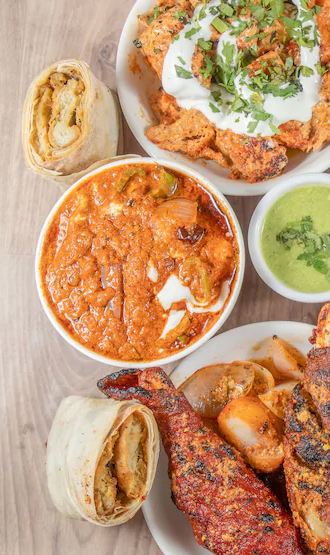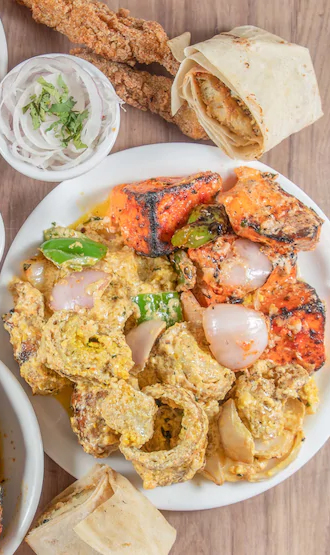 Everyday, 9PM – 11PM
Promising hospitality, taste and health are our USP. Call us at +91 9899661789 to contact for franchises, products and any other question.
Their tawa masala chaap is the best. Basically all the variety of chaap they offer is delicious in taste.
You must try the Achari Chaap if you're looking for something different. Highly recommended.
Really cool chaaps. I being a hardcore nonveggie really found the chaaps delicious. Highly recommended to all veggies.
This place is just awesome for the afghani food lovers. It has great variety of chaaps available to choose from.